🔮 Societal Role of Design
IxD22 One year on, what have we learned?
Learnings and sketchnotes from the 2022 Interaction Week conference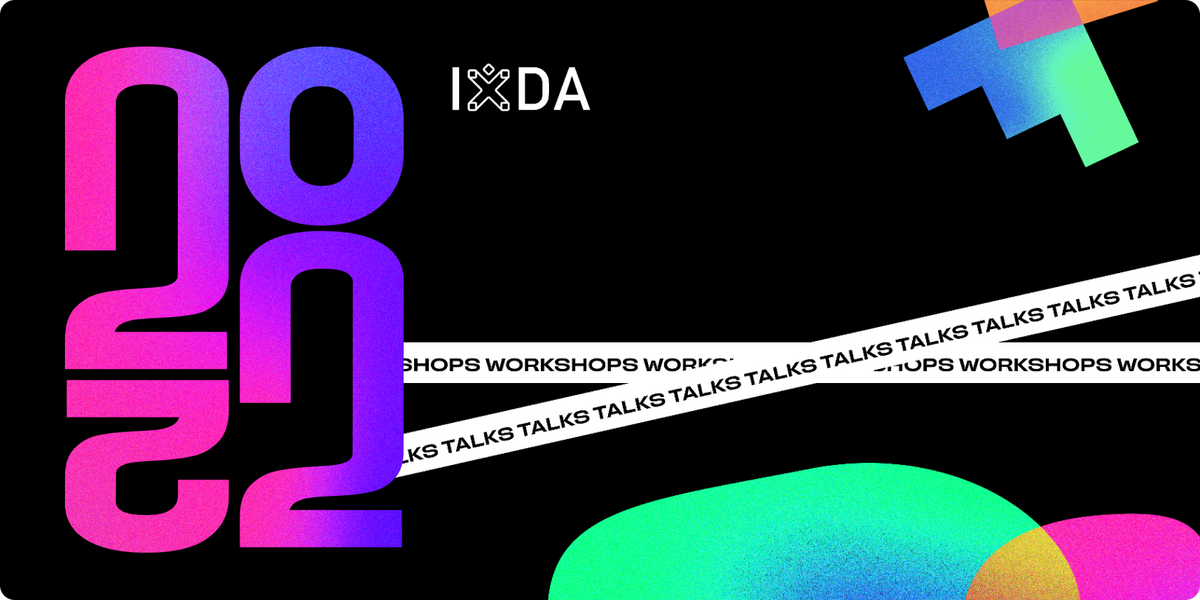 Interaction Week was held online again this year. I was part of the organizing committee for the 2021 edition, which was supposed to be hosted in Montreal but ended up being broadcast live from Montreal to an online-only audience.
I was excited to join as an attendee this year and saw it as an opportunity to experiment with sketchnoting. Here's what I took away.
Day 1 | Embracing Ambiguity 🧩
First up, opening keynote by Matteo Loglio from @oiostudio. My highlight was the idea of Artisanal Intelligence by having AI work from human craft (art, poetry, literature) and the uncharted territory that might unlock.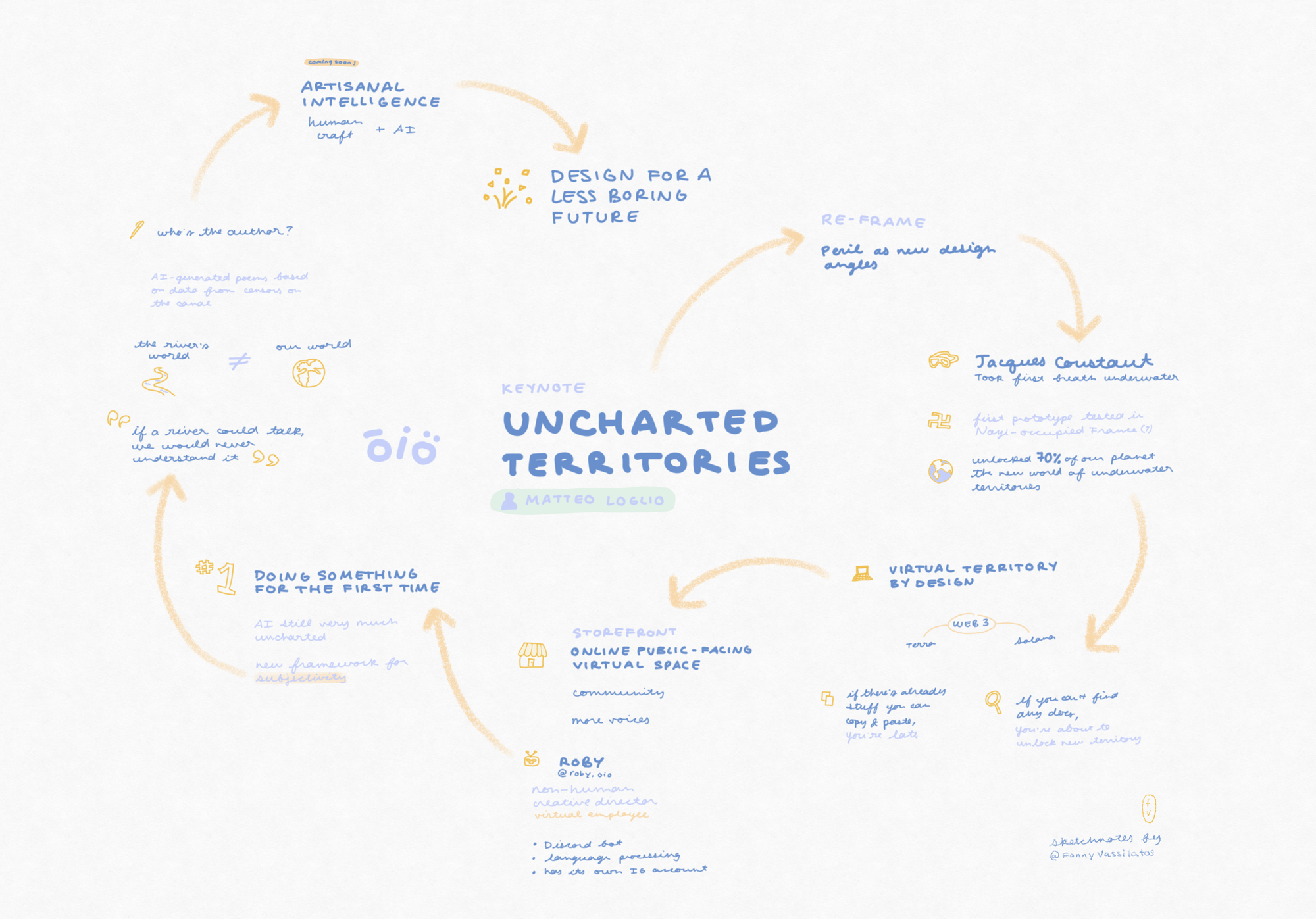 Bruce Sterling even showed up from Ibiza and is sick of screens and unimpressed by metaverses 😉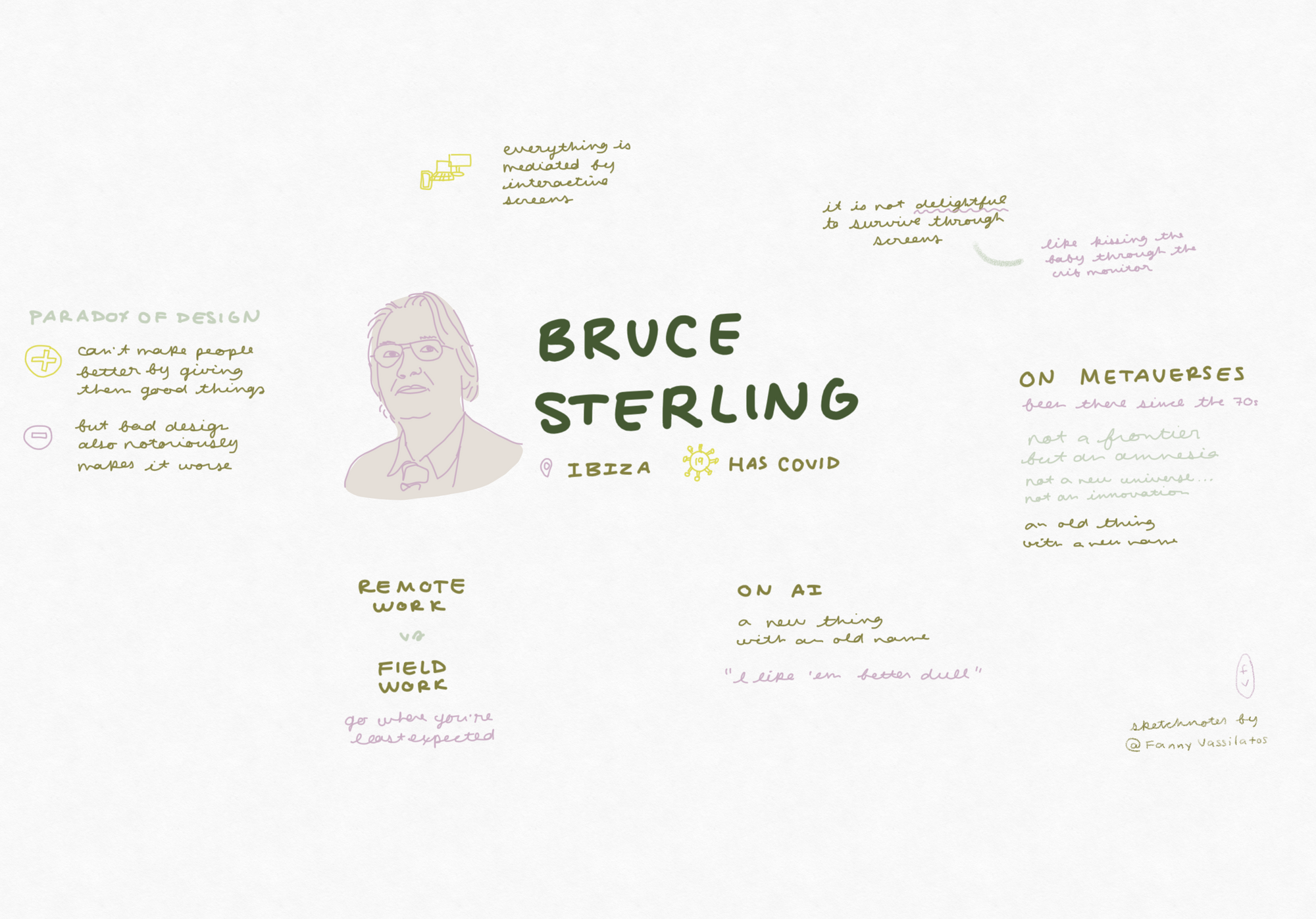 @FilippoCuttica urges us to slow down and ask meaningful questions to our data
Also loved this: "Has tech gone wrong? Or did capitalism go right?" 🤔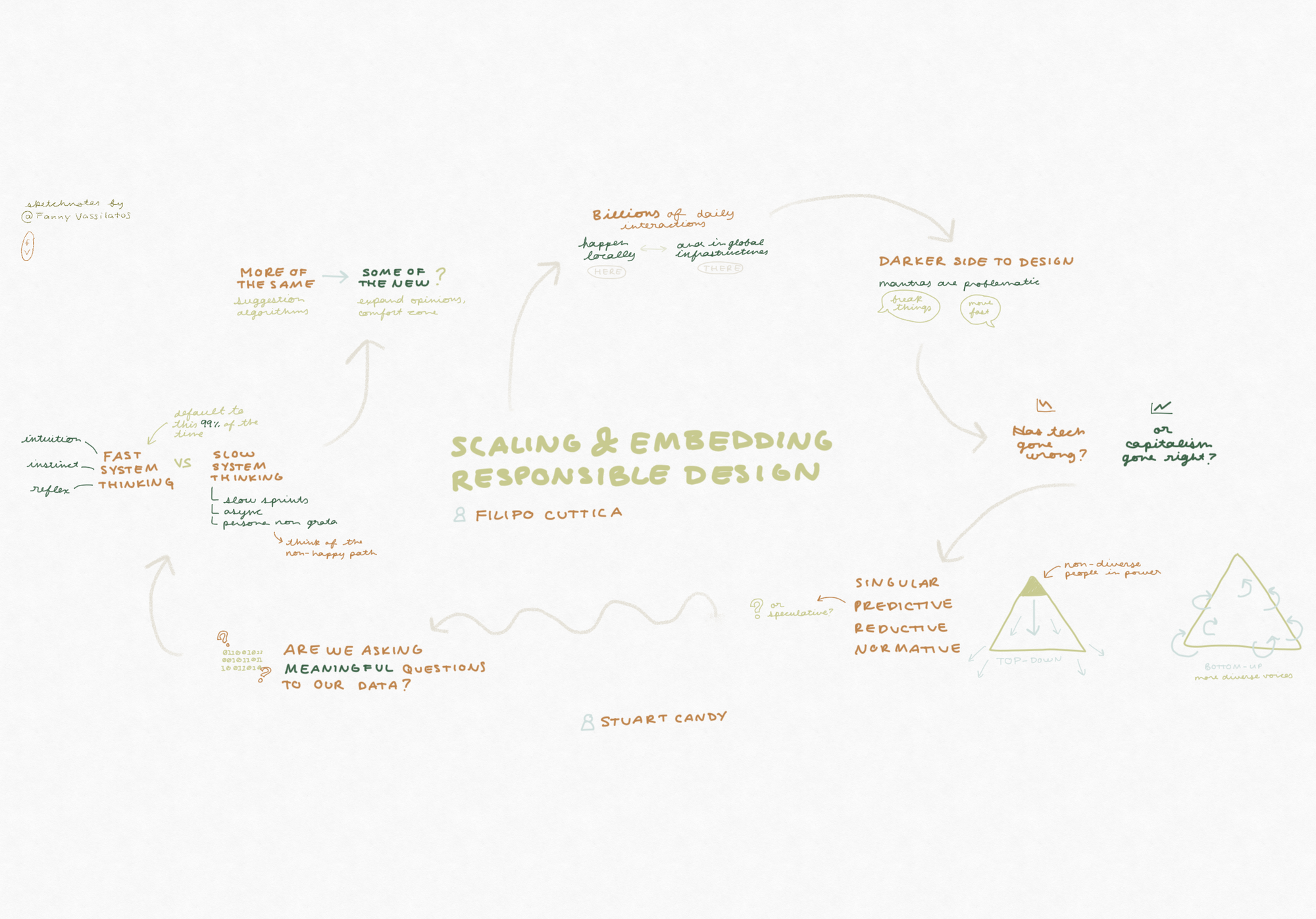 @George_Cave shared with us how Metaphor Driven Design can help us consider our solutions and products in a broader lens (ever think of your non-users? i.e. how pedestrians interact with self-driving cars)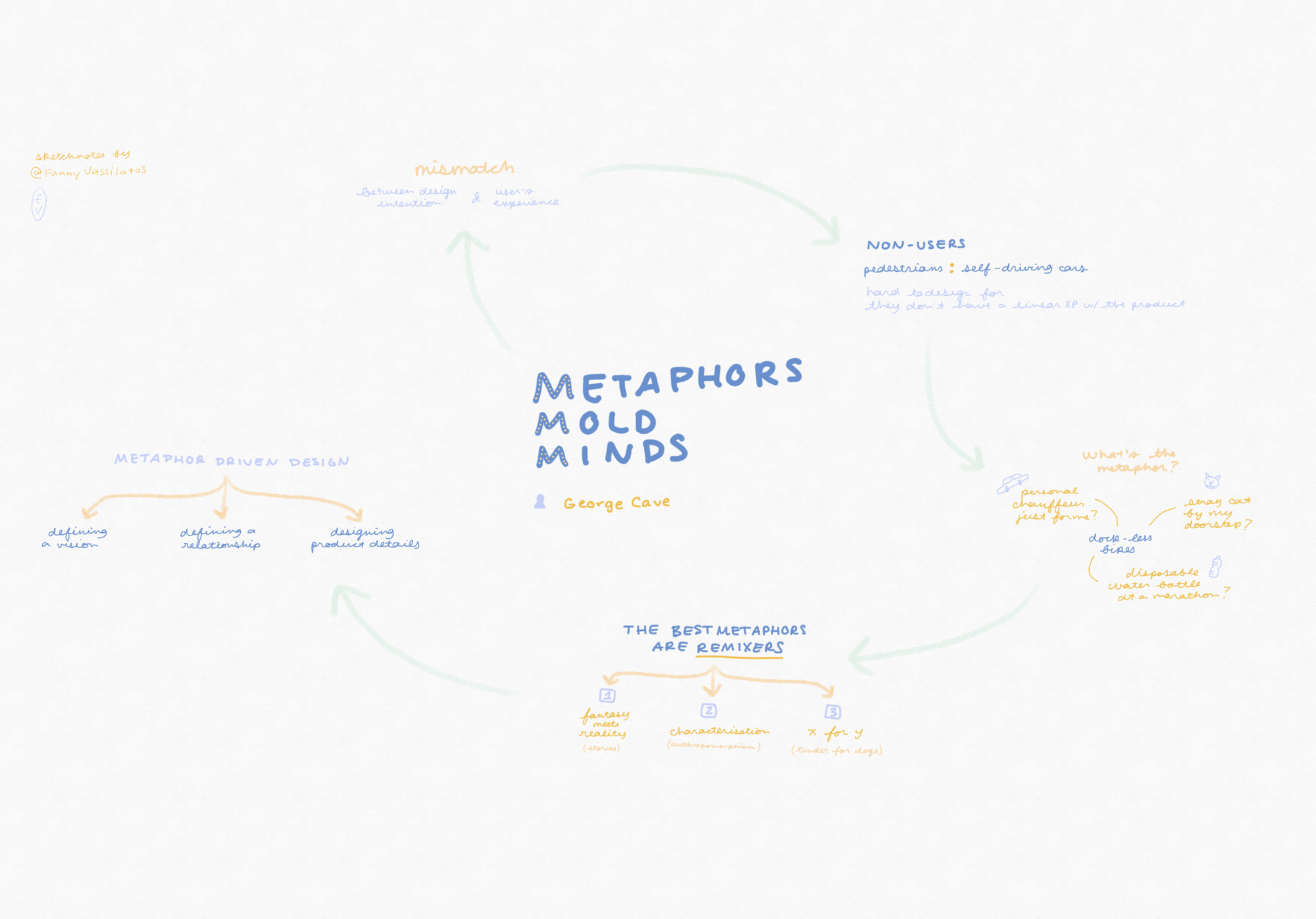 Alice Mela shared what she learned with Remoto Community as they invited remote workers to colive in the Western Italian Alps 🏔
Shoutout to her format of presenting the assumptions that turned out wrong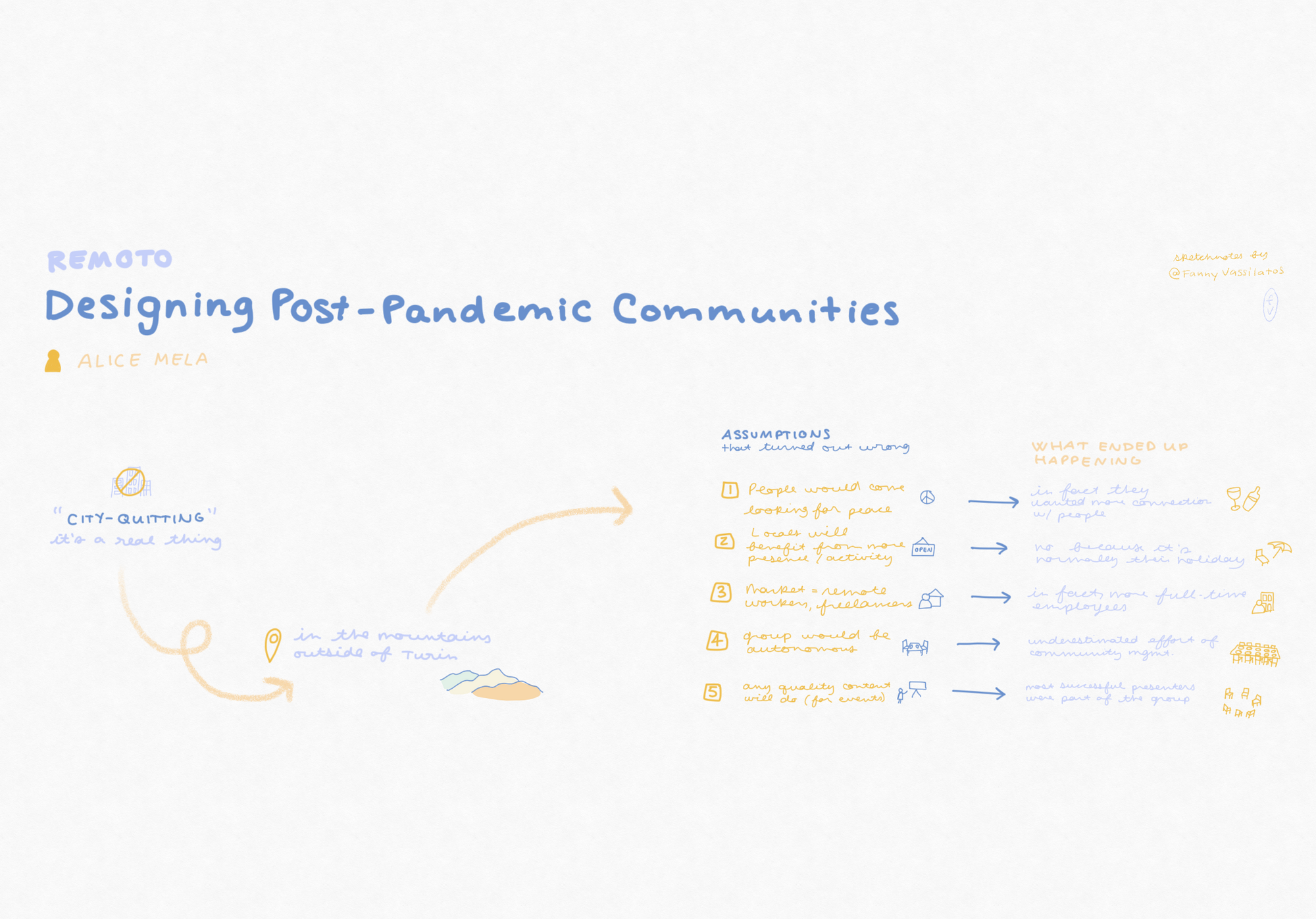 @Medialogist reminded us of the importance of balancing the interconnected goals of design — social, environmental and economic. Nothing exists in a vacuum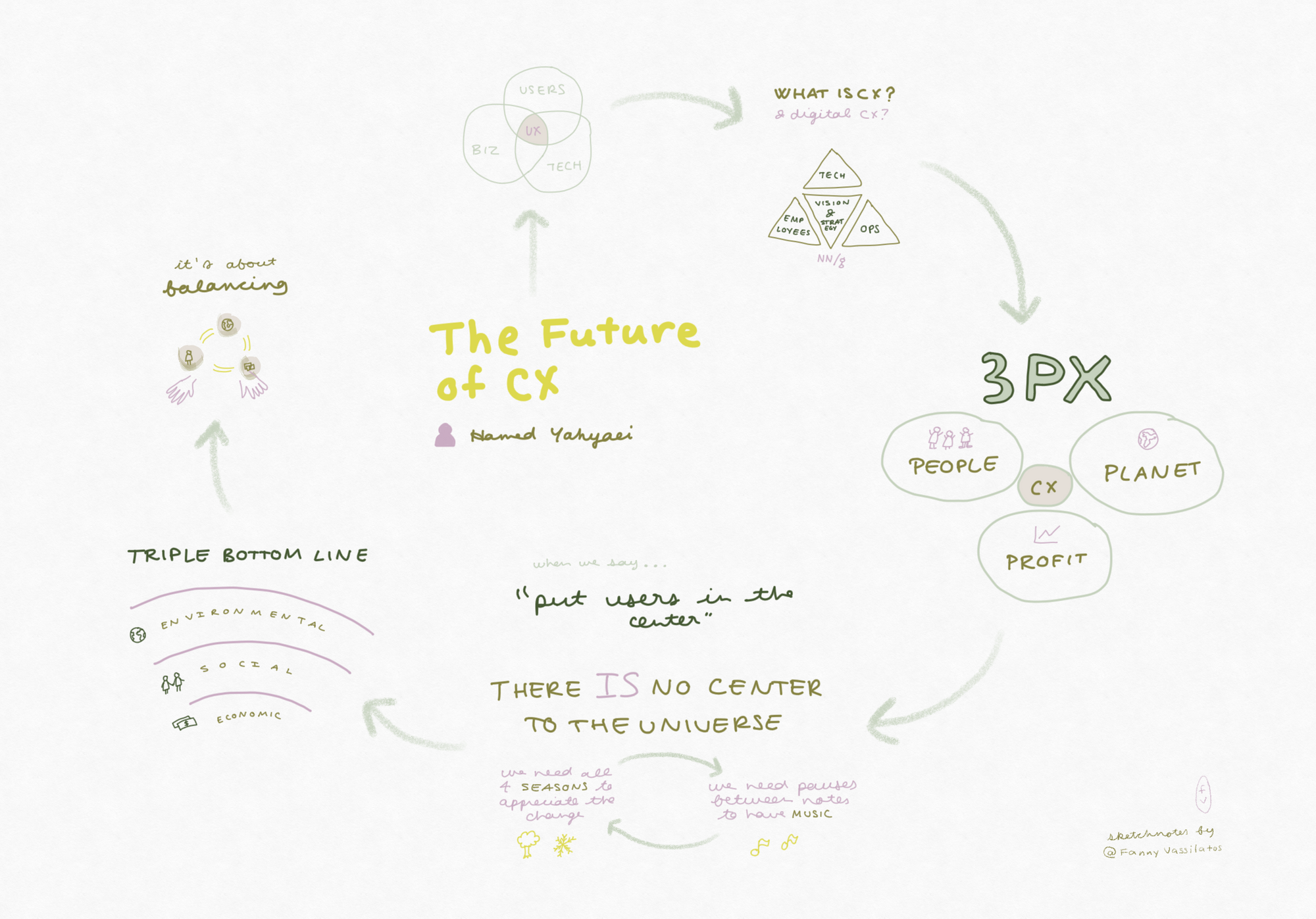 @Satuanttonen gave us the chance to chat with our future self and reminded us that futures are made TODAY! Be the you that #yourfutureself won't talk shit about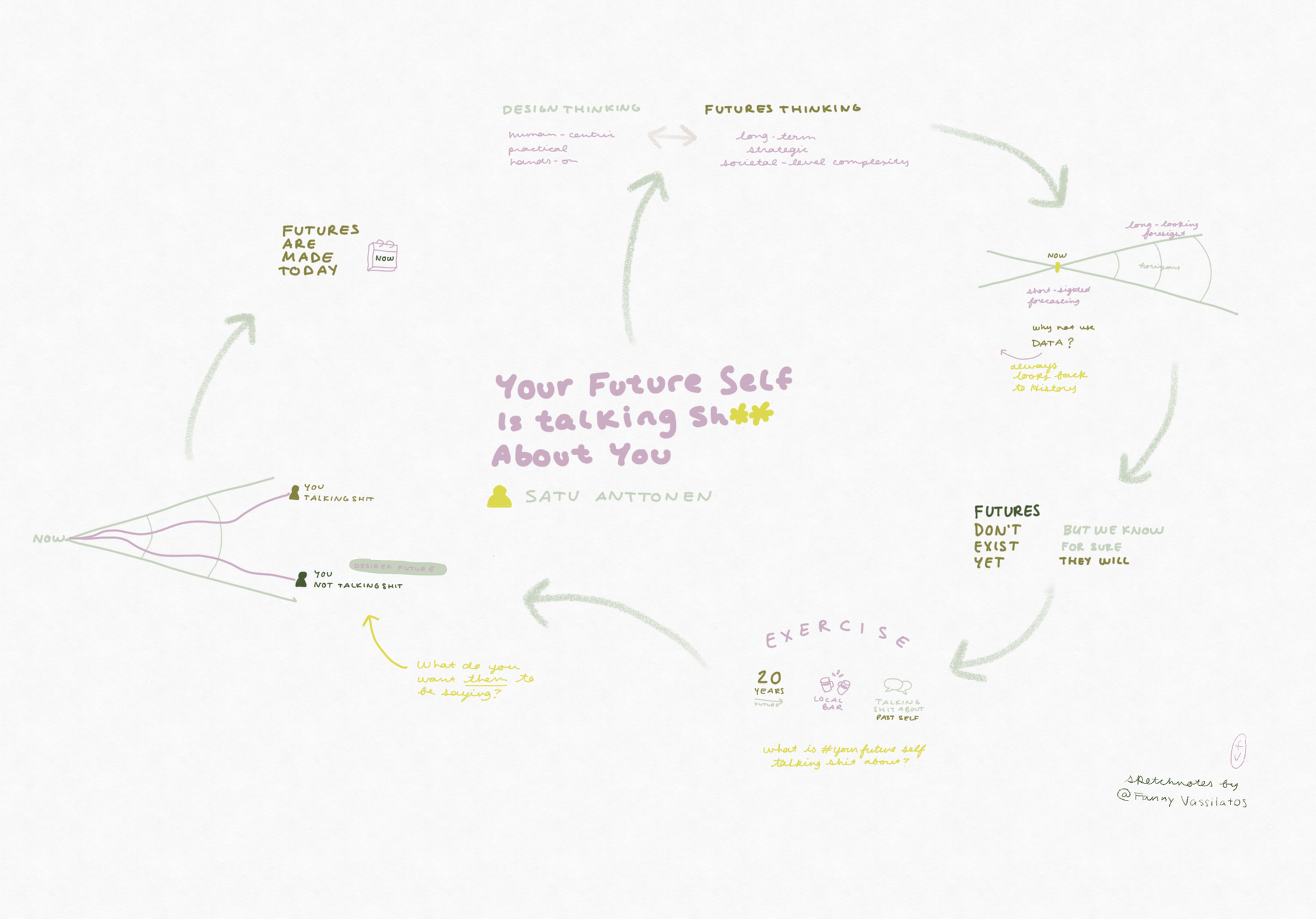 To wrap up the day with a solid pep talk, @sunestassen spread the @opendesignaf message that all citizens of humanity are designers, that creative intelligence is our superpower, and that education is the key to unlock it all ⚡️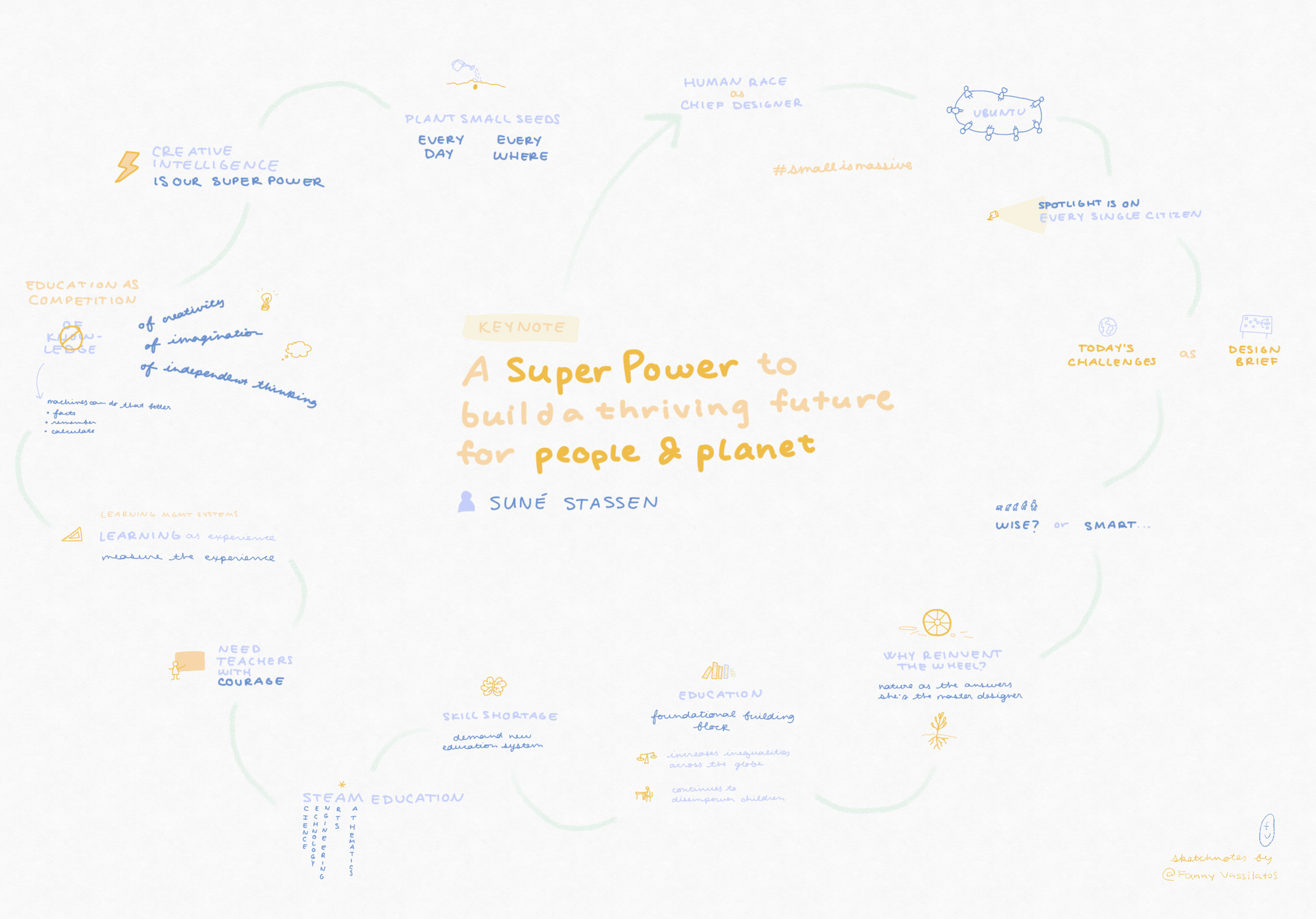 Day 2 | New Essentials: Our Building Blocks 🧱
@pablostanley reaaally wants designers to jump on the web3 train.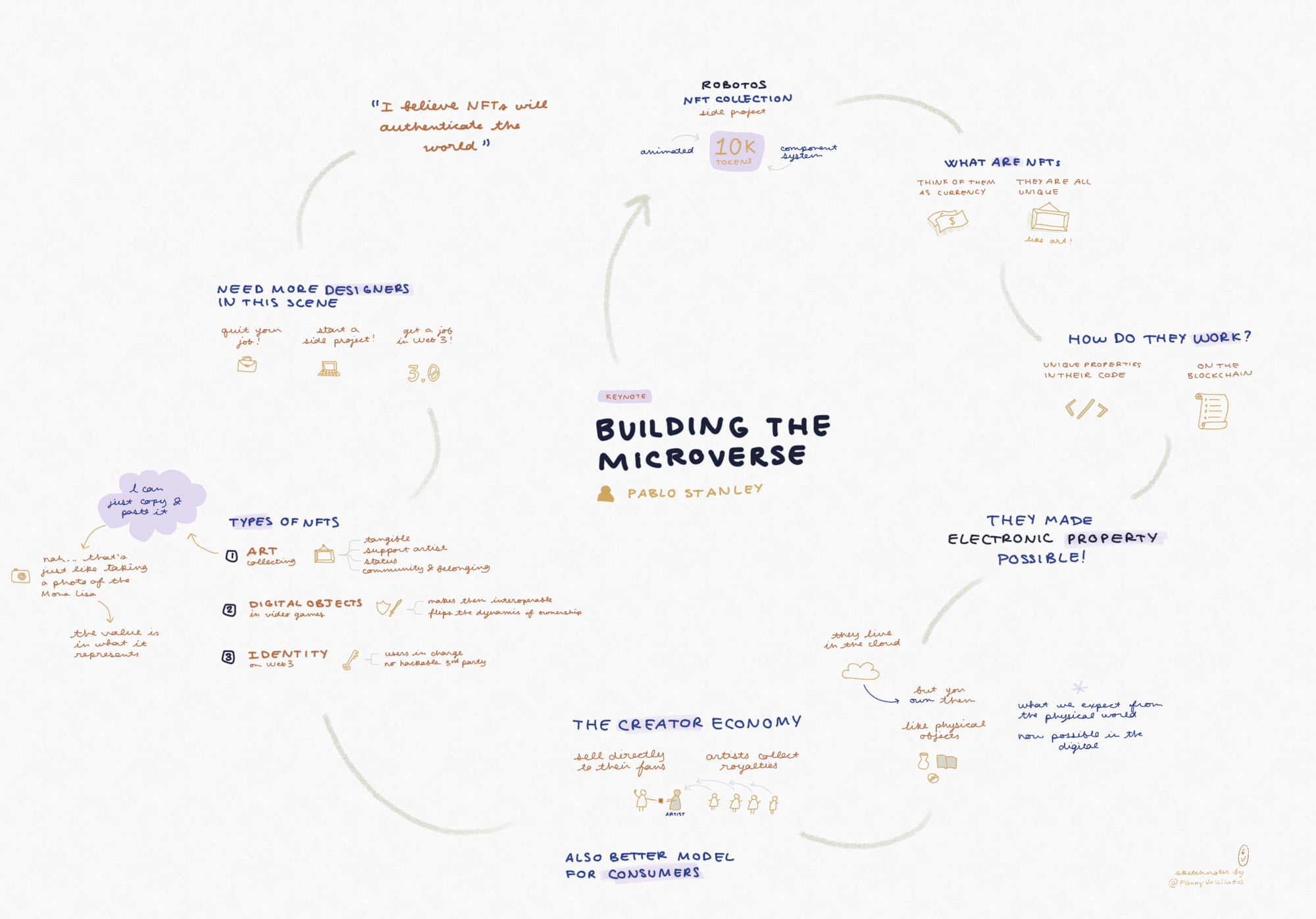 @amelie_b_mont and @jacquessylvain from @mirego suggest to invite chaos and identify our assumptions so it can become opportunities.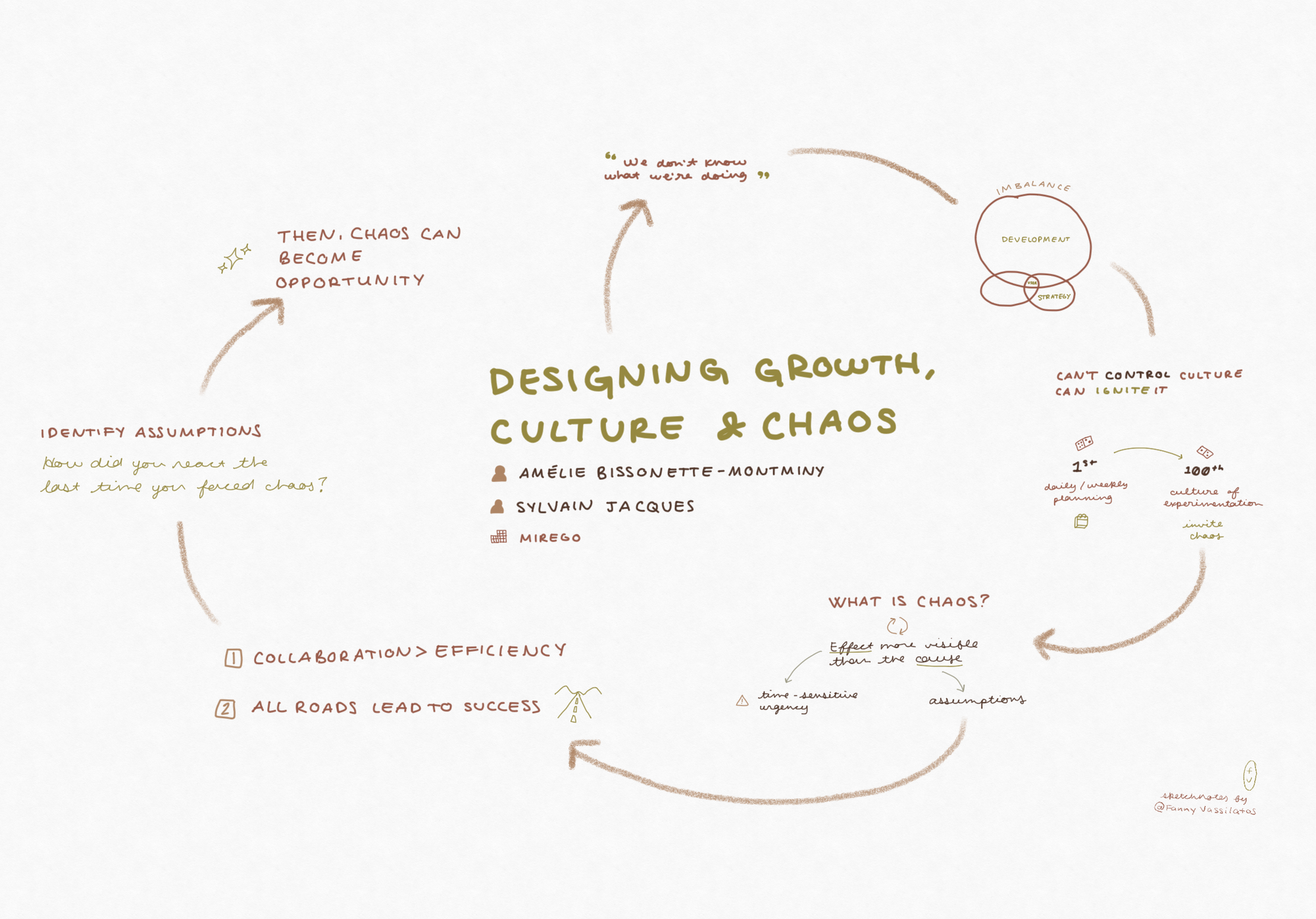 Pavi Logeswaran claims culture can change from the bottom up by creating space for feedback and pushing through the awkwardness of 8 second pauses.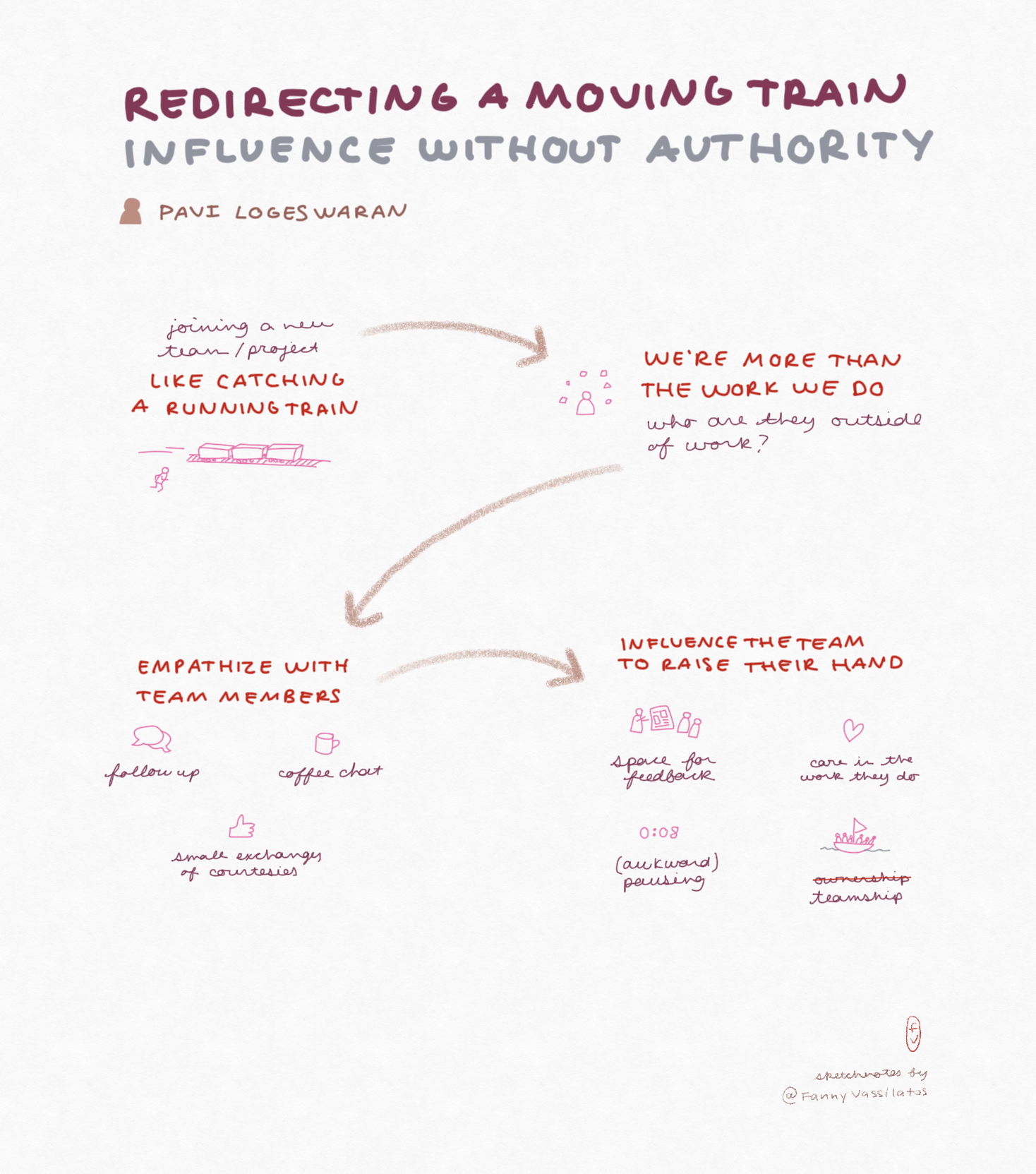 @JonYablonski reminds us to stay aware of our cognitive biases by considering what we're not seeing and by killing our darlings.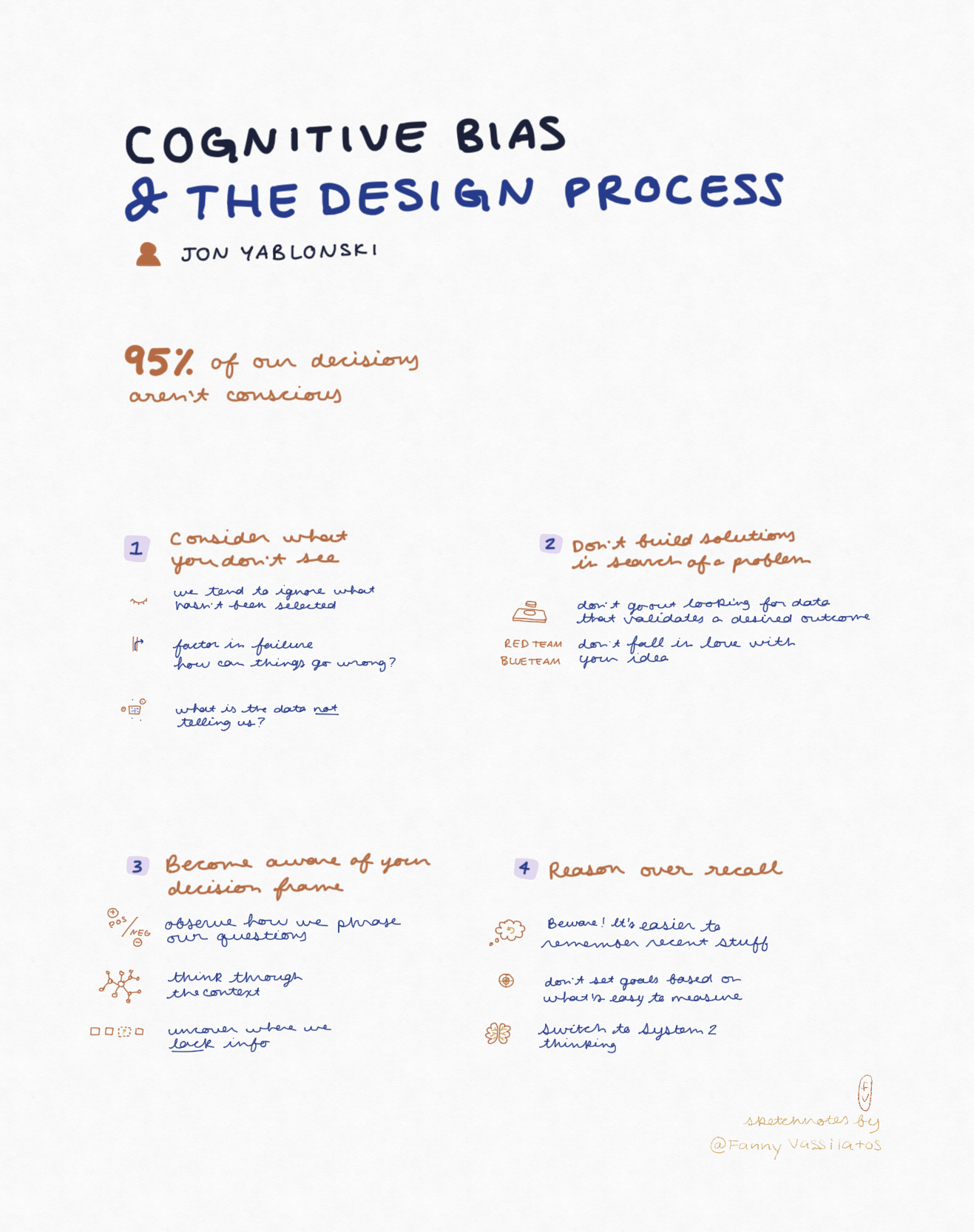 @theextendedmind 's 1000+ people study showed that people do care and actively manage their privacy, but don't trust the default settings or updates.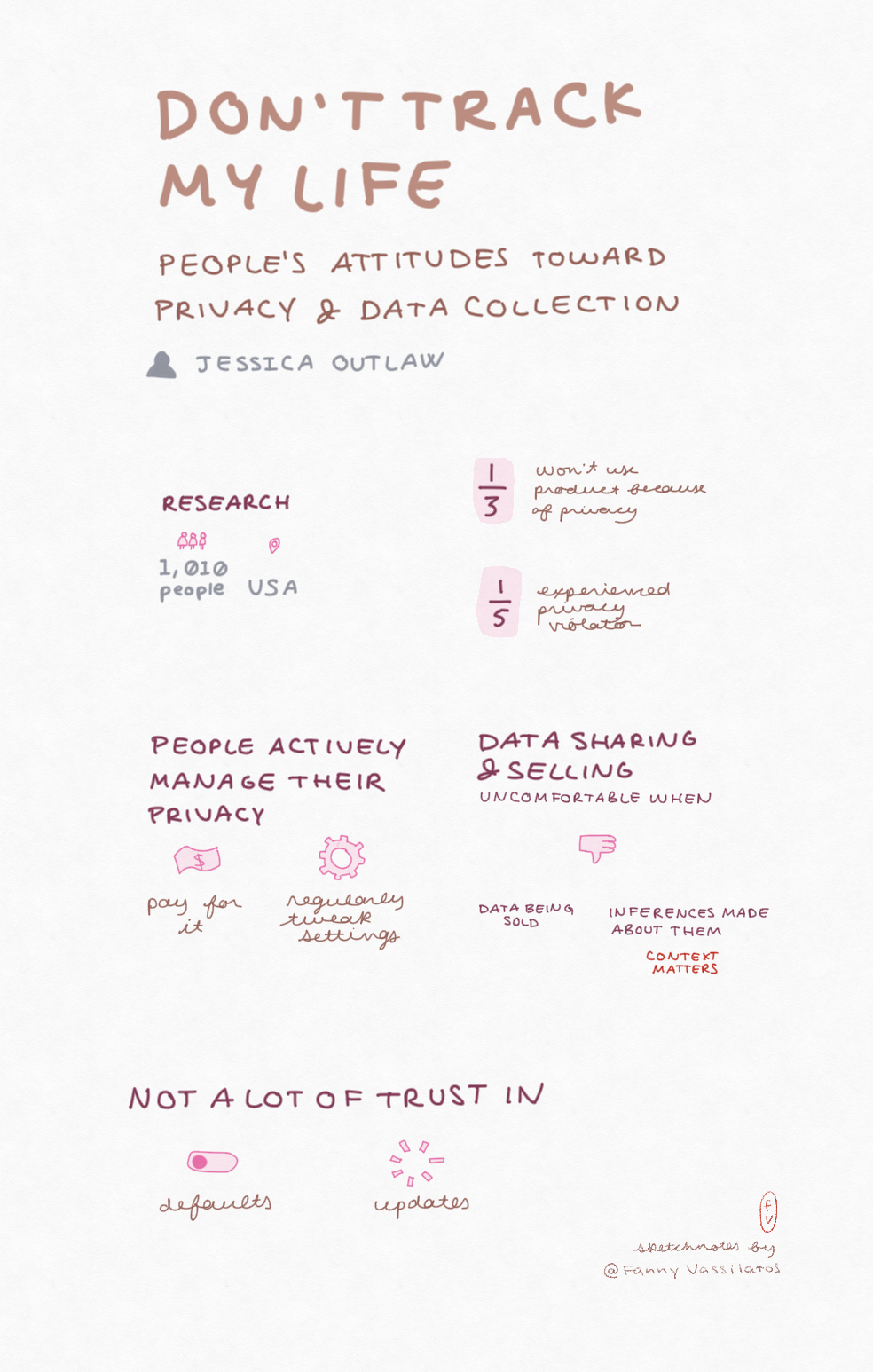 I wasn't able to capture everything from @laurabalboa 's keynote, but she walked us through what happens when we approach things from the unseen, unsaid, or untouched angles.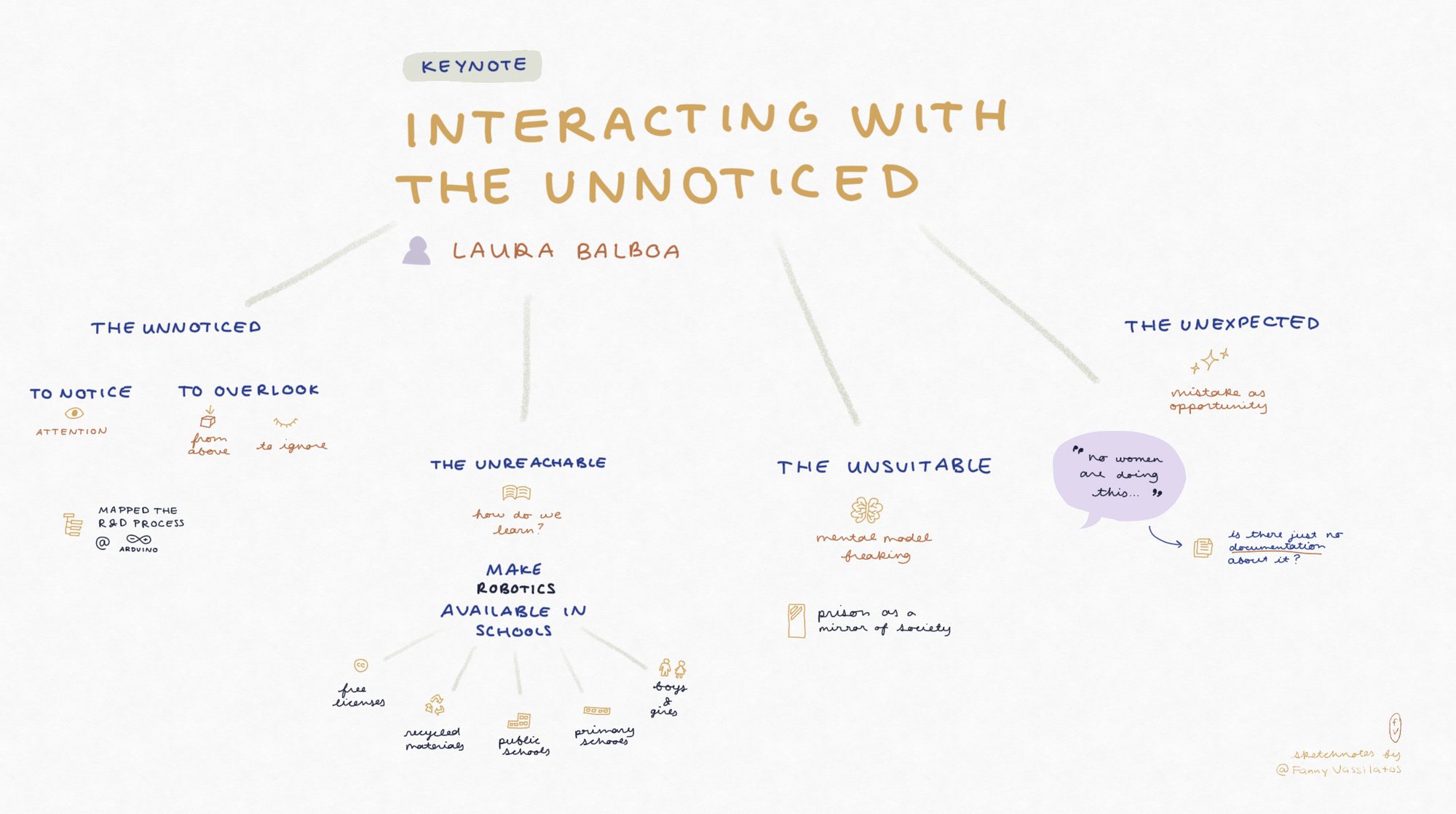 Day 3 | We care:  For ourselves, for our team 🤲
@brettrenfer 's work in museums shows how the problem of approachability can be solved with curiosity-driven experiences built in layers catered to multiple types of visitors.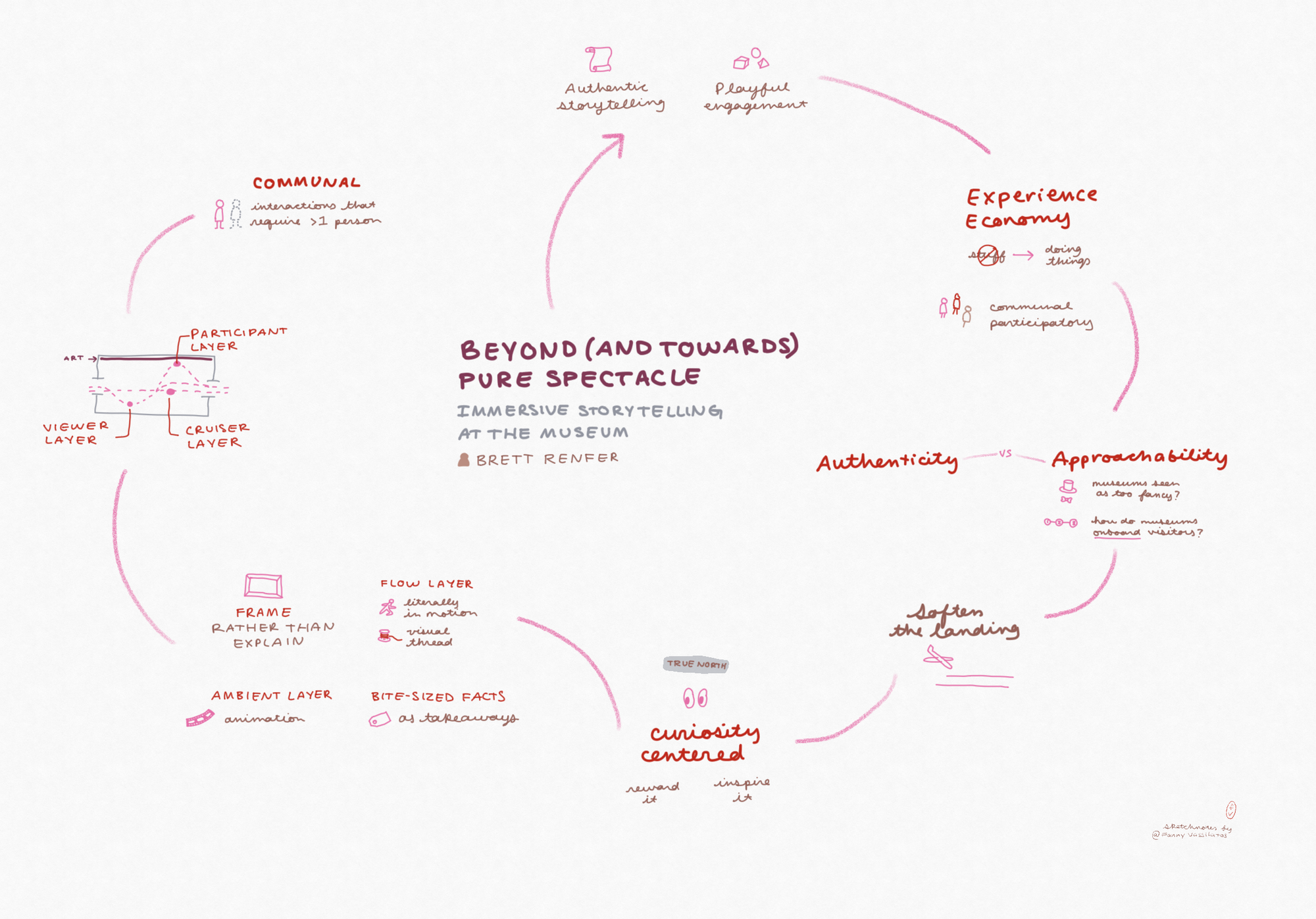 Josiane and @MagratheaMolly from @denkwerk created a Miro game for language learning in their German-English team.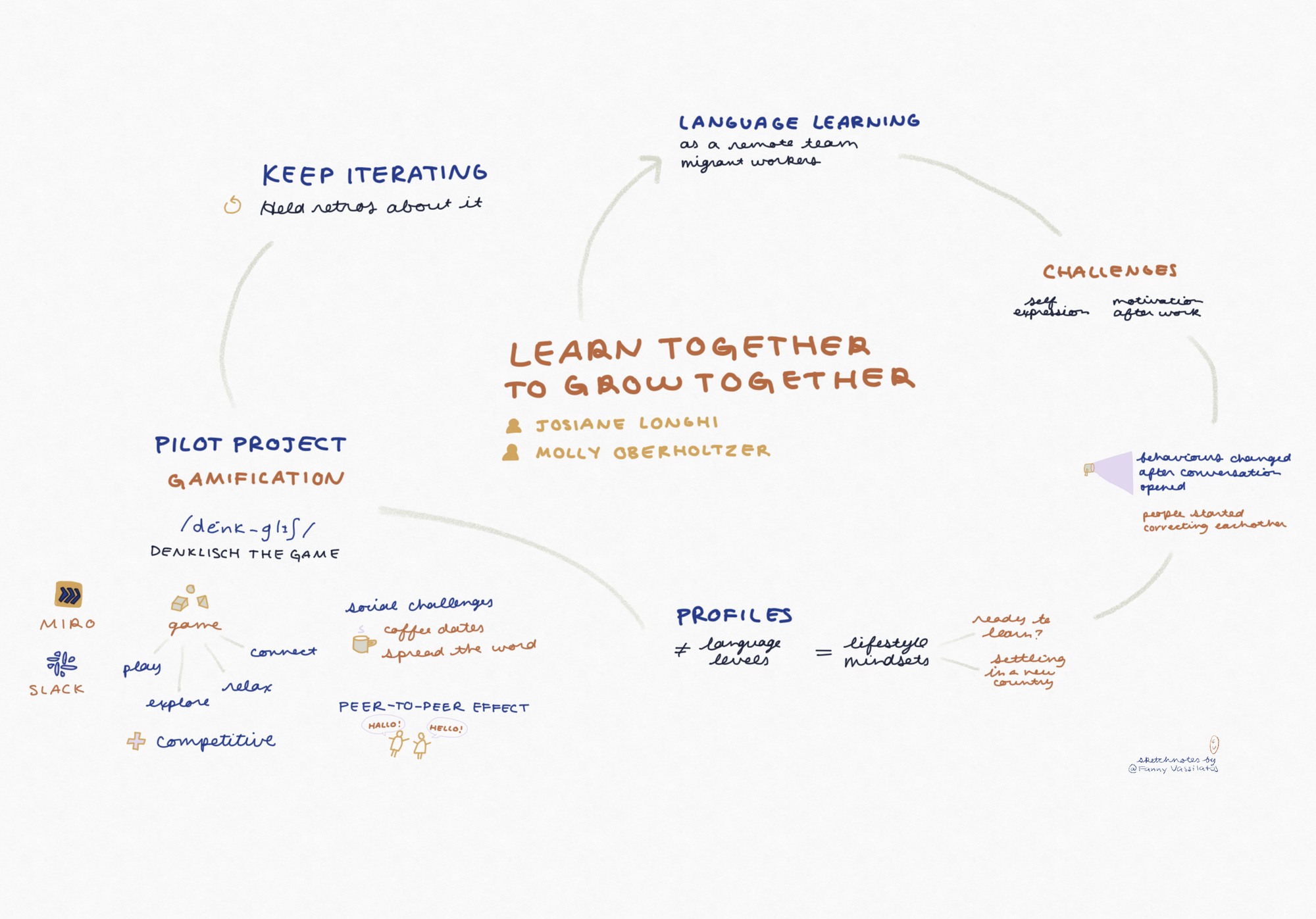 Aysun and @sjunginger highlight how unrealistic the expectations of remote work are. We often don't consider the social dimension and might want to look at kitchen design as inspiration for in-home coworking spaces.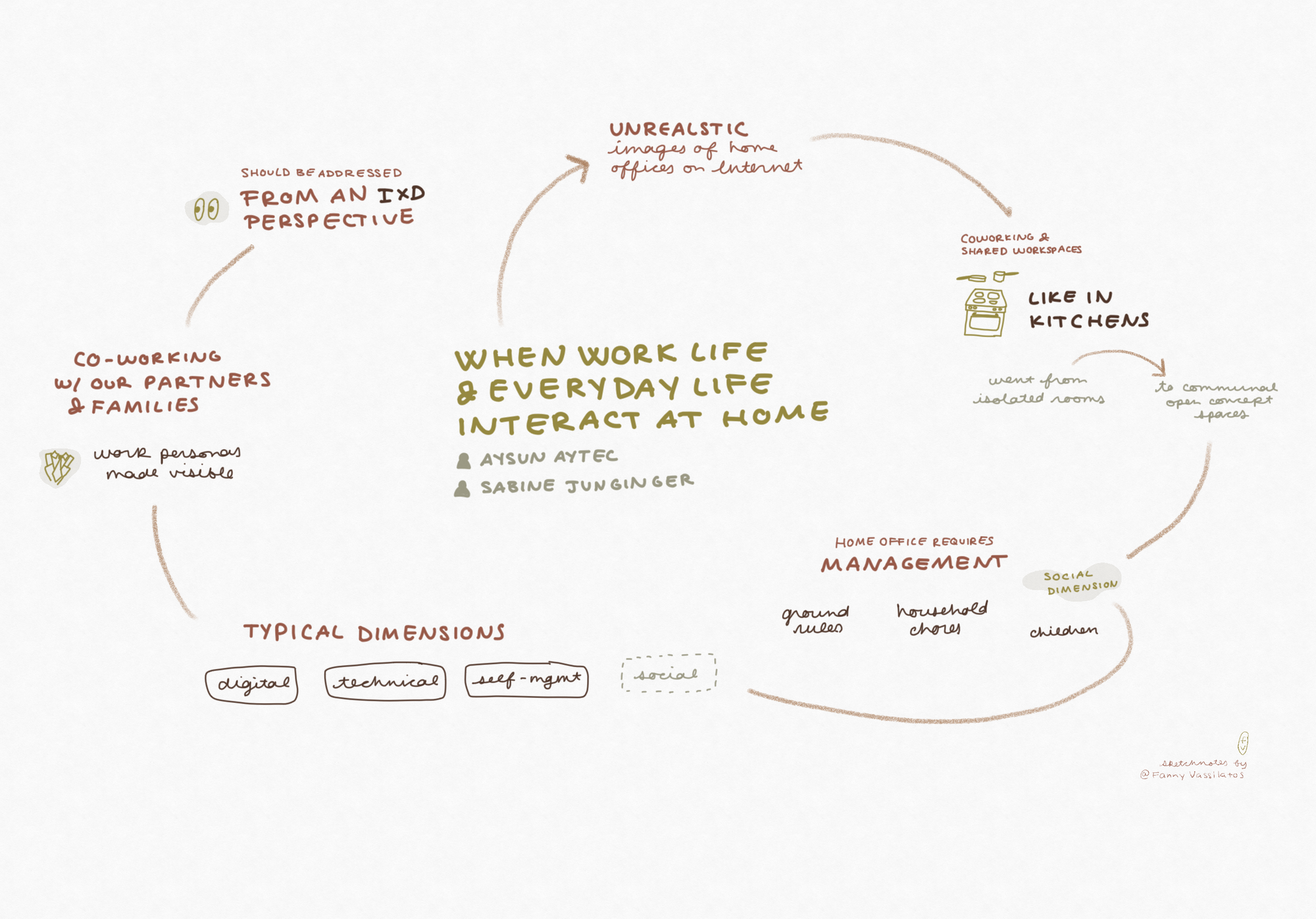 Closing these 3 days with a BOOM, @vcastillo630 unfolded the complexities of organizational trauma and got us wondering; What if culture was a factor of employee performance? Can't get a raise if you're racist, Billy!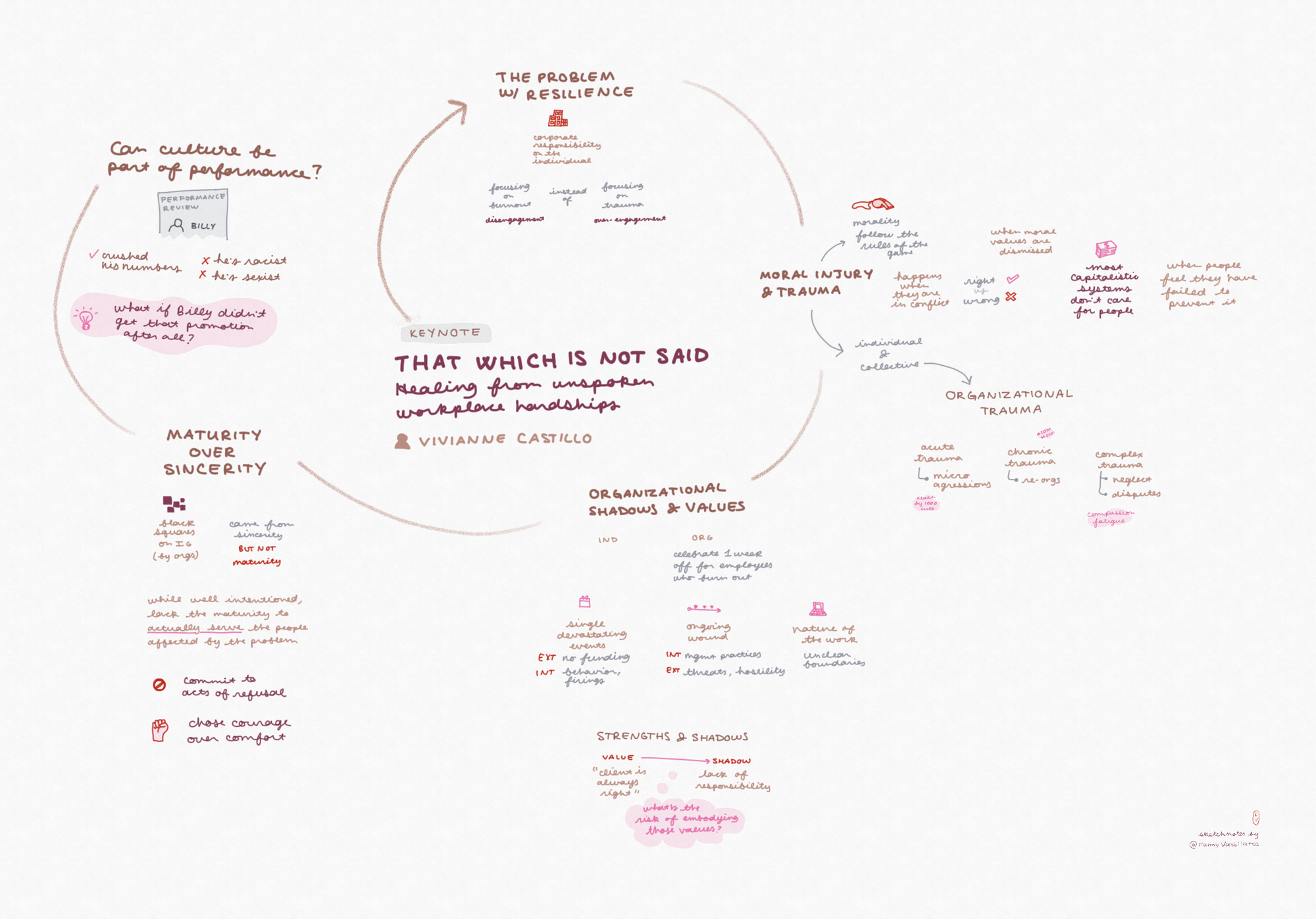 ---
In keeping with the tradition, they closed the week with the announcement of next year's host city, Zurich. My experience with IxDA has been exclusively online for now so I'm very excited to experience the real deal, especially in a country I've never travelled to yet. Hope to see you there!