📖 Bookshelf
📖 Magic And Loss by Virginia Heffernan
To understand the Internet for what it really is, we need to view it as humanity's continual work of representational art, showcasing digital instances of our activity on Earth. But when everything is magically saved, what gets lost on the way?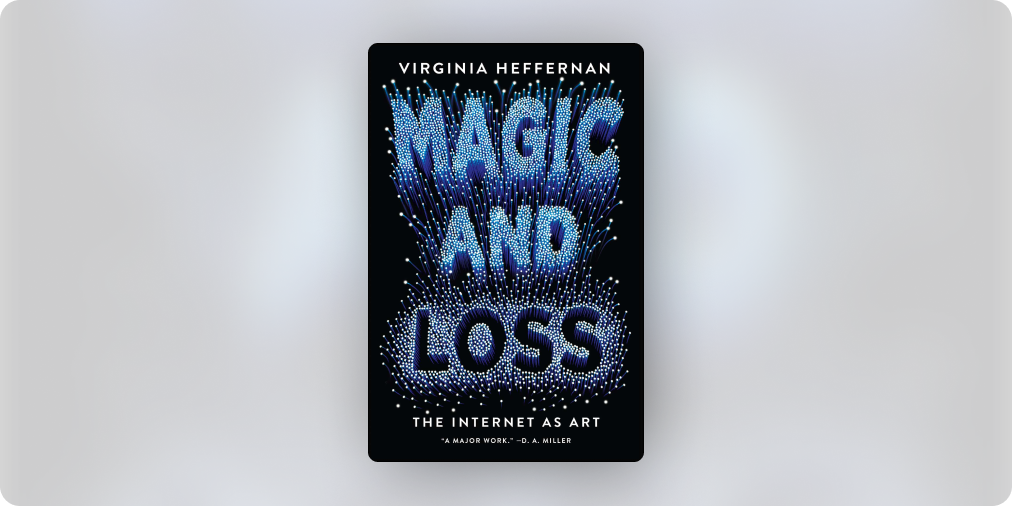 In her book, Heffernan invites readers to 'read' the internet as a "massive and collaborative work of [representational] art" for all of life.
"It's time to understand it —and not as a curiosity or an entry in the annals of technology or business, as the latest and most powerful extension and expression of the project of being human."

"The Internet is the great masterpiece of human civilization."
The author suggests that, through its expression, the Internet simultaneously brings about a sense of magic, in taking material experiences and turning them into weightless abstractions, and a sense of loss, where despite the supposed connectedness, we all feel more alone than ever.
Heffernan claims that the visual design of the Internet is still "a graphic mess" inconsistent because it is bound by the rules of commerce and because designers have yet to embrace the challenge of treating it as a truly shared space. We still prefer the "hermetic spaces of apps" where we have more control.
💡
This resonates with Jorge Arango's proposal of generative environments from his book 'Living In Information'.
In the final chapter, 'Even If You Don't Believe In It', Heffernan wraps up on an interestingly spiritual note, presenting a metaphor between the Cloud and Heaven.
As some think human consciousness survives bodily death, electronic data survives a drowned laptop in the Cloud.
In this lens, is the Internet our best chance at immortality?
Now that's some magic, but it's important to consider:
What is lost when everything is saved?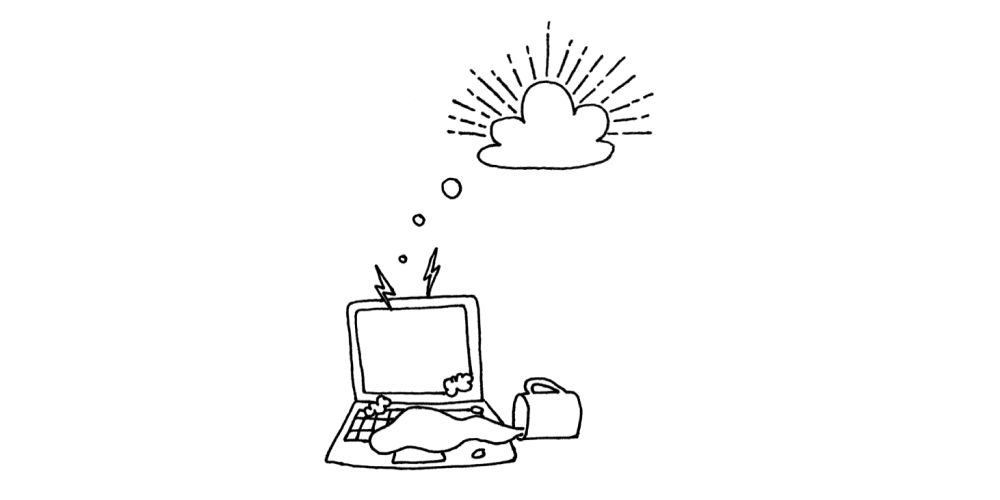 ---
If you're curious to read more, consider borrowing this book from your local library or buying it from a local bookstore. Here are some suggestions: